Music
Eblis
1999 - 2000
black-metal
death-metal
I formed Eblis in 1999 and was lucky to get the talented Victor Larsson and Tomas Modin to join. In the studio, we got help from many talented friends, which made our studio times very special and creative.
One time, the "Idol Enslaved" producer Magnus Ventinen said "I'll be back" and went off the grid. He returned several hours later, with an old, insanely heavy Hammond organ that he though would sound cool, wired up a Frankenstein creation and made "Serenade" sound amazing.
---
Photos
---
Recordings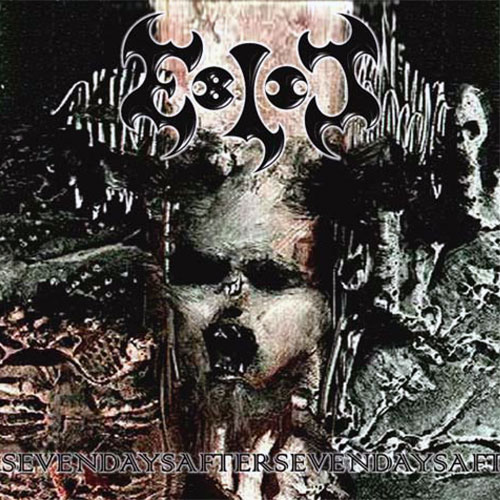 After Seven Days
1999
1.

After Seven Days Lyrics

2.

Piles!