Work
Qapital
2022 - 2023
swift
swiftui
ios
spm
passkey
Qapital develops personal, financial tools for automating your financial plan with set-and-forget money tools that fit right into your daily life.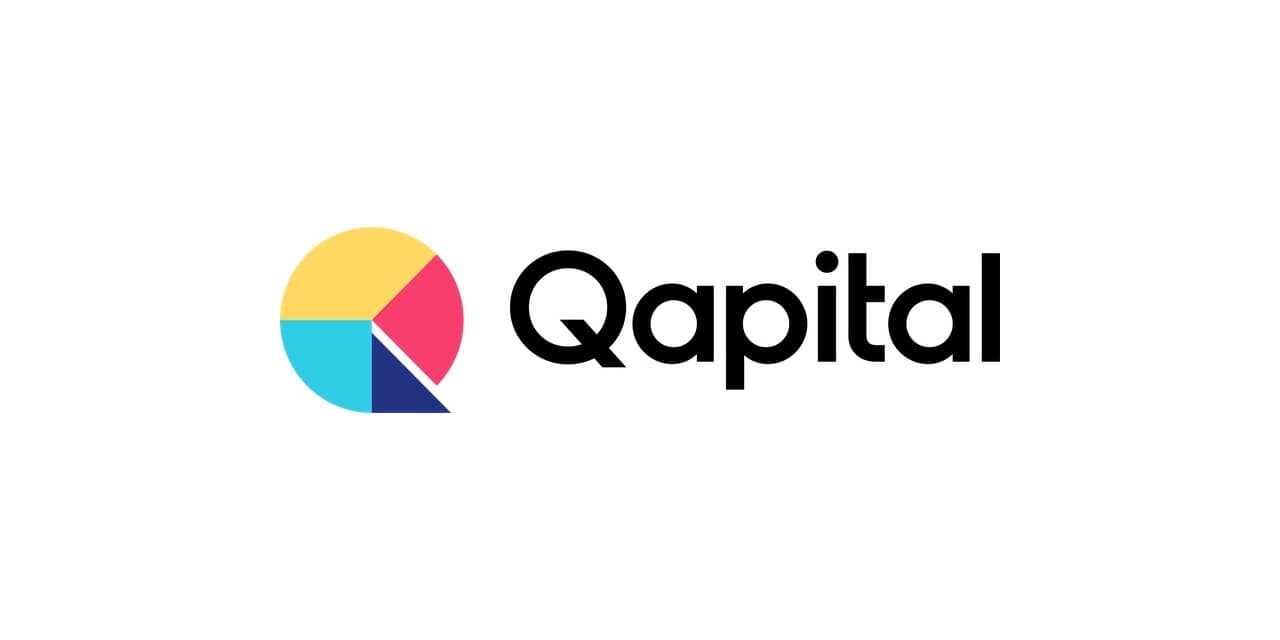 I joined Qapital as a freelance mobile engineer in 2022.
During my time there, I developed features for their iOS apps and helped the company start migrating to SwiftUI and a Swift Package-based architecture.
---
Links