Work
Kankoda
2020 -
swift
swiftui
ios
ipados
macos
tvos
watchos
Kankoda is an app and software agency in Stockholm, Sweden. Kankoda provides freelancing expertise on Swift and SwiftUI, and builds apps and software for iOS, iPadOS, macOS, tvOS and watchOS.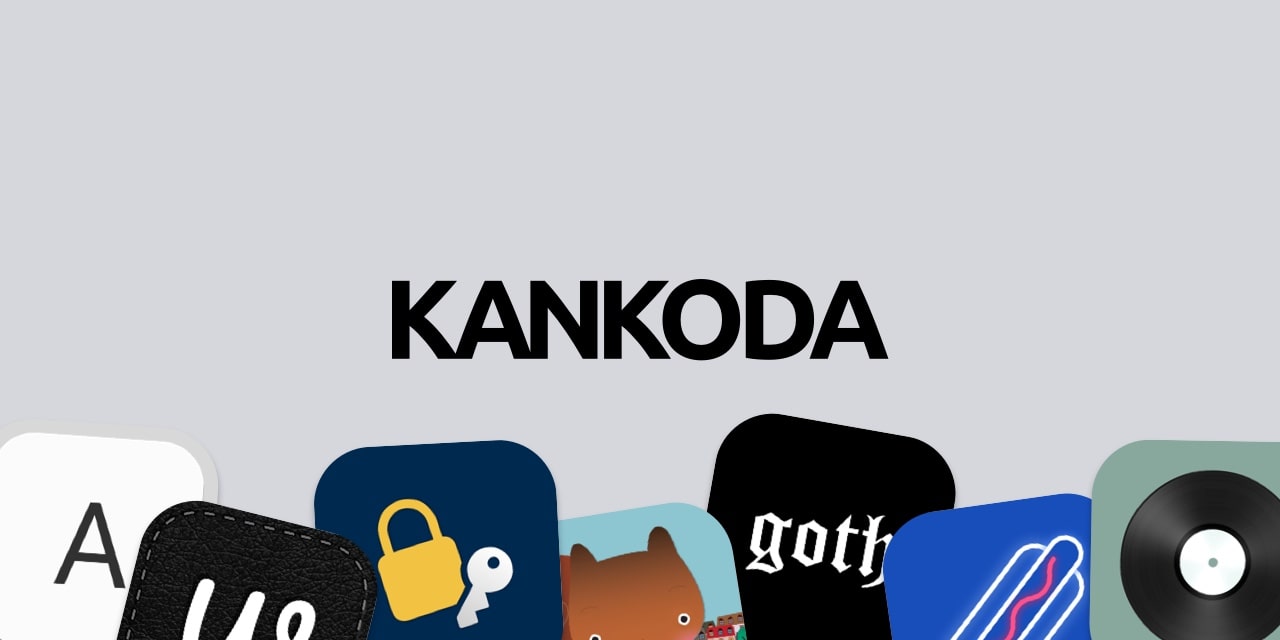 I founded Kankoda to focus on freelancing and to develop my own apps and products. The company has a couple of commercial apps and SDKs, such as KeyboardKit, LicenseKit, and Wally.
For more information, and for contact information regarding freelance work, see the company website.
---
Links