Work
Bambuser
2021
swift
swiftui
ios
closed-source
video
streaming
Bambuser is a state-of-the-art Live Video Shopping tech company, that provides a platform and engines for bringing live video shopping and video streaming to the world.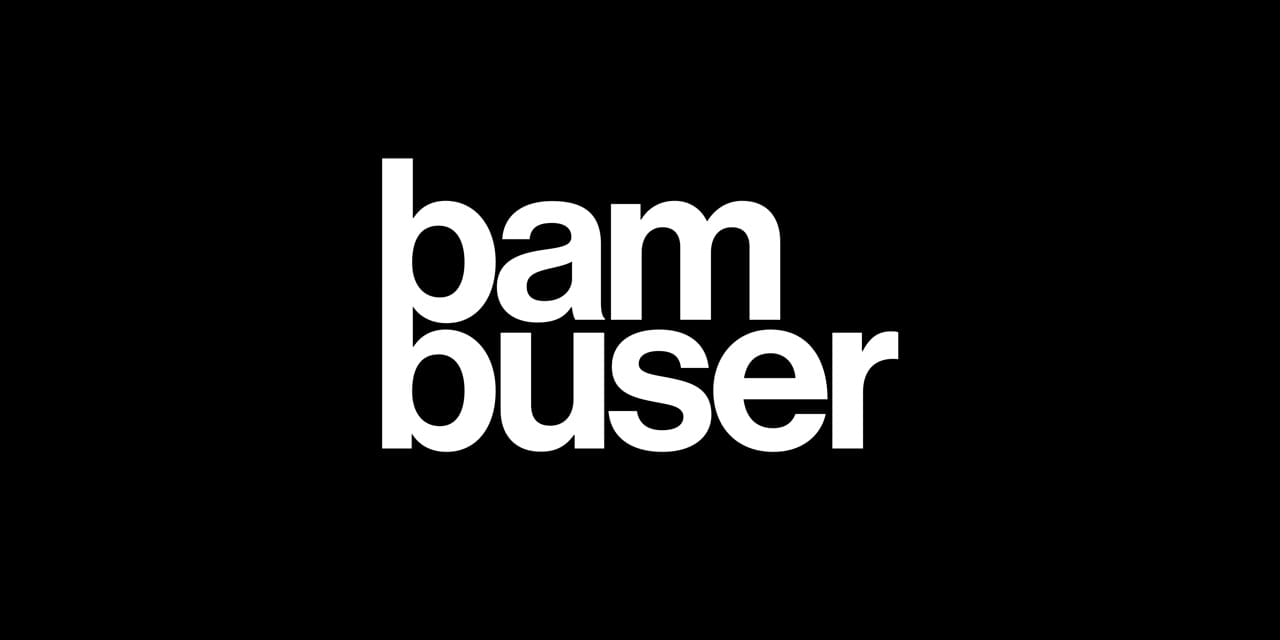 I joined Bambuser as a freelance interim mobile lead in 2021.
During my time, I worked hands-on in one of the feature teams, and also helped developing new tools for embedding live video shopping players in iOS apps with UIKit and SwiftUI.
---
Links